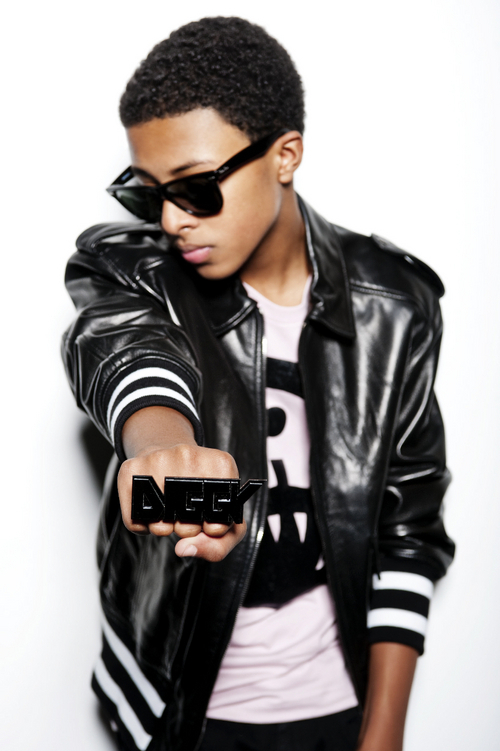 Cheeeeeezzzz....
Diggy
is only 15 you know ! Better than alot of rappers out there now..... I'm happy that he's balanced out his flow which allows listeners to comprehend the wordplay and metaphors in his lyricism. Check out his new song
'Thinkin About You'
Ft
. Bei Maejor
from the highly anticipated
Airborne Mixtape
.
AIRBORNE IS OUT THIS FRIDAY !